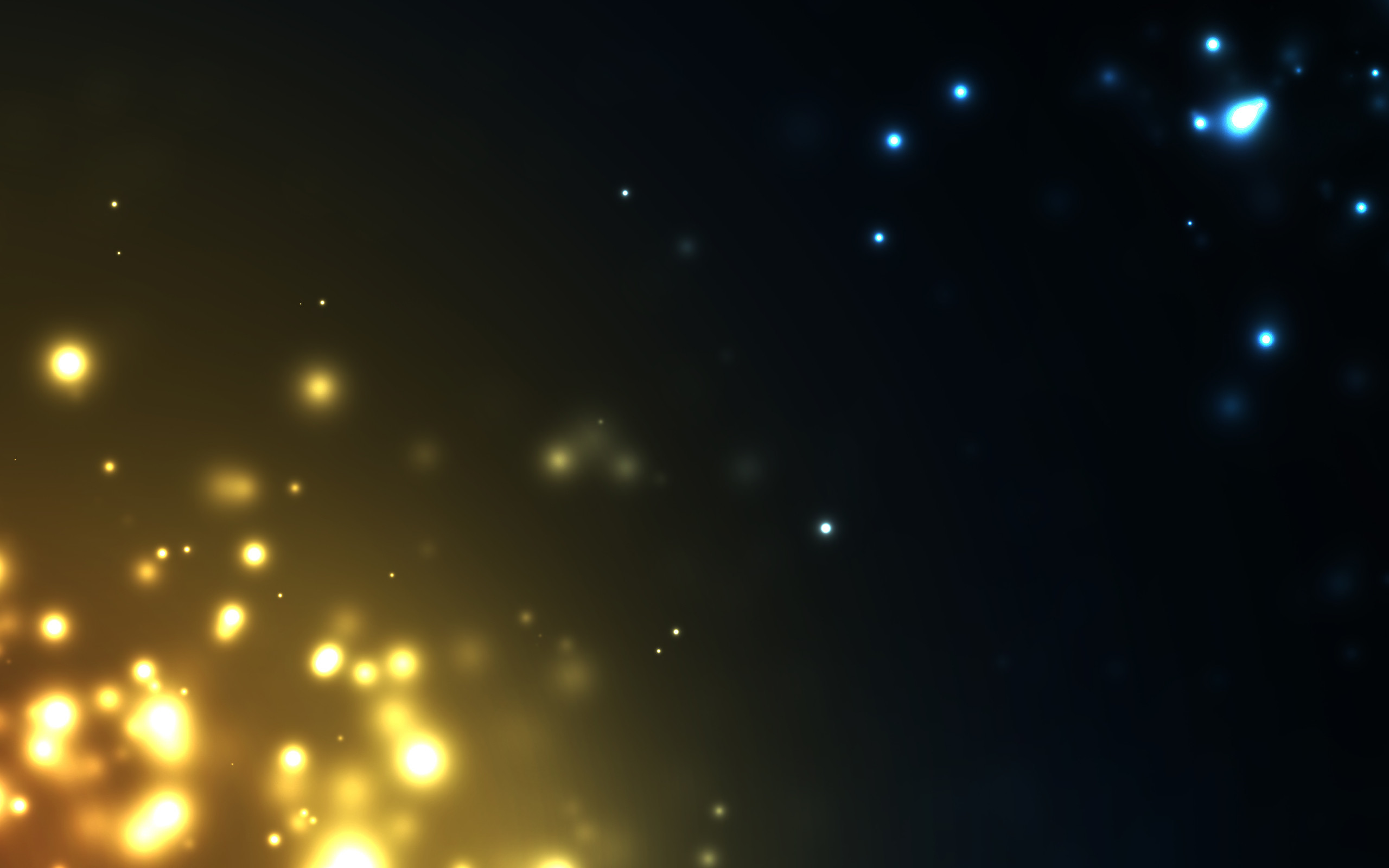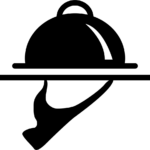 Elevated culinary experience
This first ever event in Canada promises an unforgettable evening filled with glamour, luxury, and enchantment. With an exquisite focus on gastronomy, attendees will indulge in an elevated culinary experience, showcasing a delectable fusion of traditional Indian flavours and contemporary culinary artistry.
Ignited with vibrant music
The grand One King venue will be amplified to create a mesmerizing ambiance that perfectly complements the festive spirit of Diwali. The night will be ignited with vibrant music and enticing beats of celebrity DJs. This much-anticipated gala is destined to become an emblem of elegance, uniting Toronto's diverse community in a celebration of the Diwali season.
Cultural philanthropists
The Lit Gala is a night when the next generation of cultural philanthropists come together to celebrate our city's vibrant community.
So gather your friends, dress to impress, and get ready to light up the night at the Lit Gala – the hottest ticket in town!
Entertainment
The night is lined up with live entertainment, DJ, music and dancing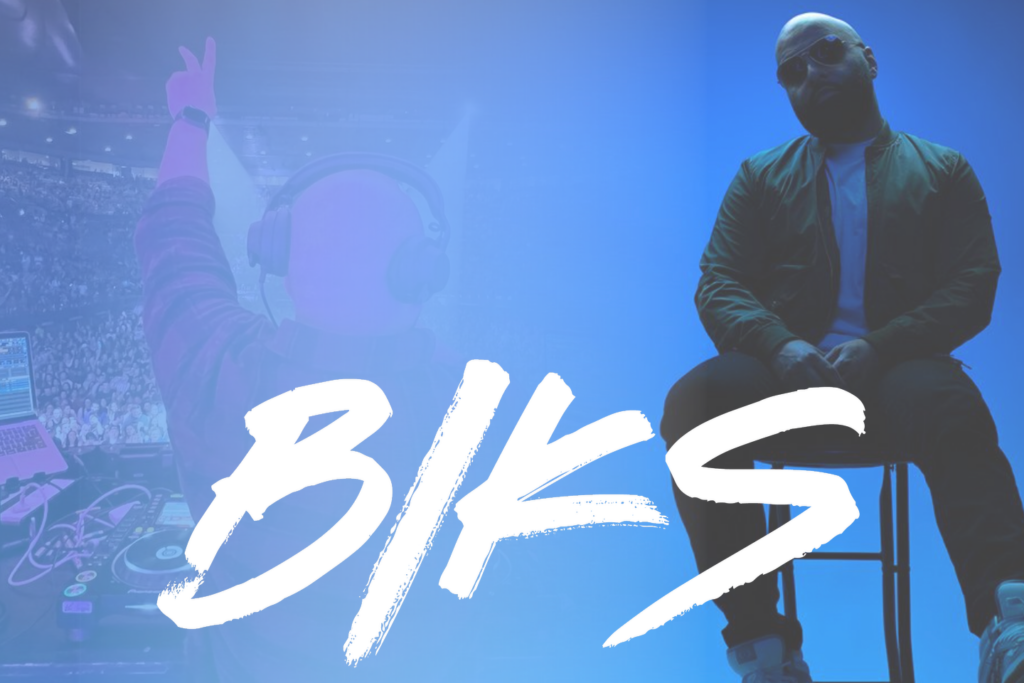 01
DJ BIKS
Biks has been making noise behind the decks for years, which propelled him to becoming a highly in-demand DJ worldwide. This notoriety brought him the attention of international pop star Jay Sean, who signed Biks to be his official tour DJ in 2004. For over 15 years, Biks has continued to tour with Jay Sean and perform at concerts, festivals, and radio performances globally!
02
Sitar Fusion – Anwar Khurshid
Juno-nominated Sitar maestro, Anwar Khurshid has composed music featured in Oscar-winning film Life of Pi as well as Kama Sutra.
Watch him live at Lit Gala's event lineup to dazzle us with sounds of classical music with a fusion twist.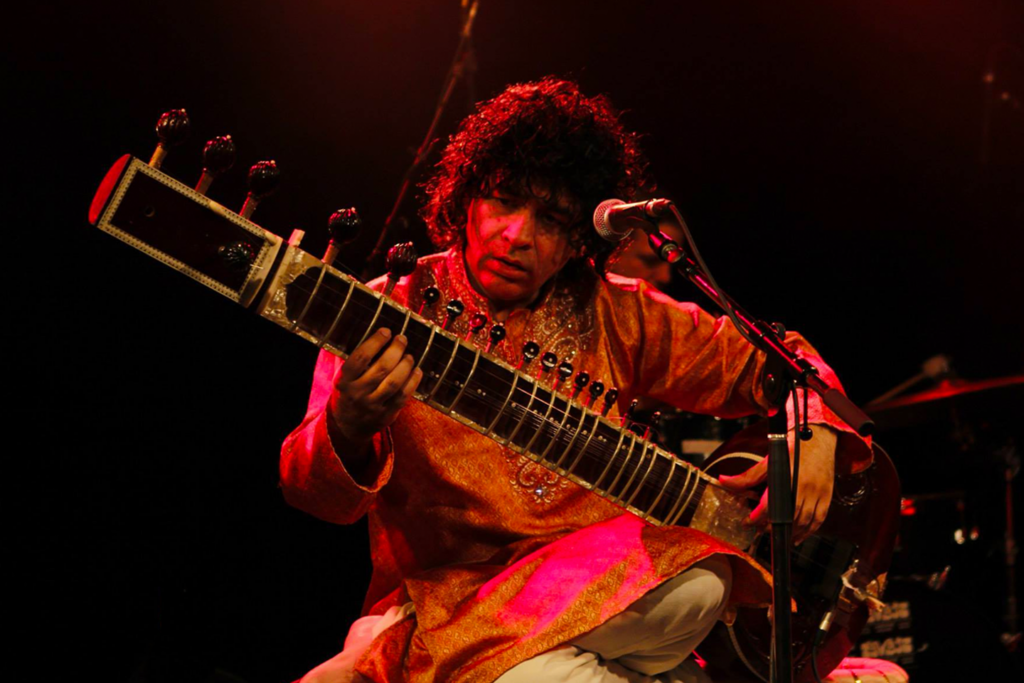 Help support Mariam Society and their cause
All proceeds from The Lit Gala are going to the Mariam Society

Empowering girls through education
The Mariam Society is a not-for-profit organization that was established in 2019 with the goal of empowering girls living in poverty in rural India through education. Since its inception, the Society has made significant strides towards this goal, providing 283 education scholarships to young girls in need. Even during the challenging circumstances presented by the COVID-19 pandemic, 100% of the girls supported by the Society have remained in school.
Our Proud Sponsors
Thank you for your support and contributions
Platinum Corporate Sponsors

Silver Sponsor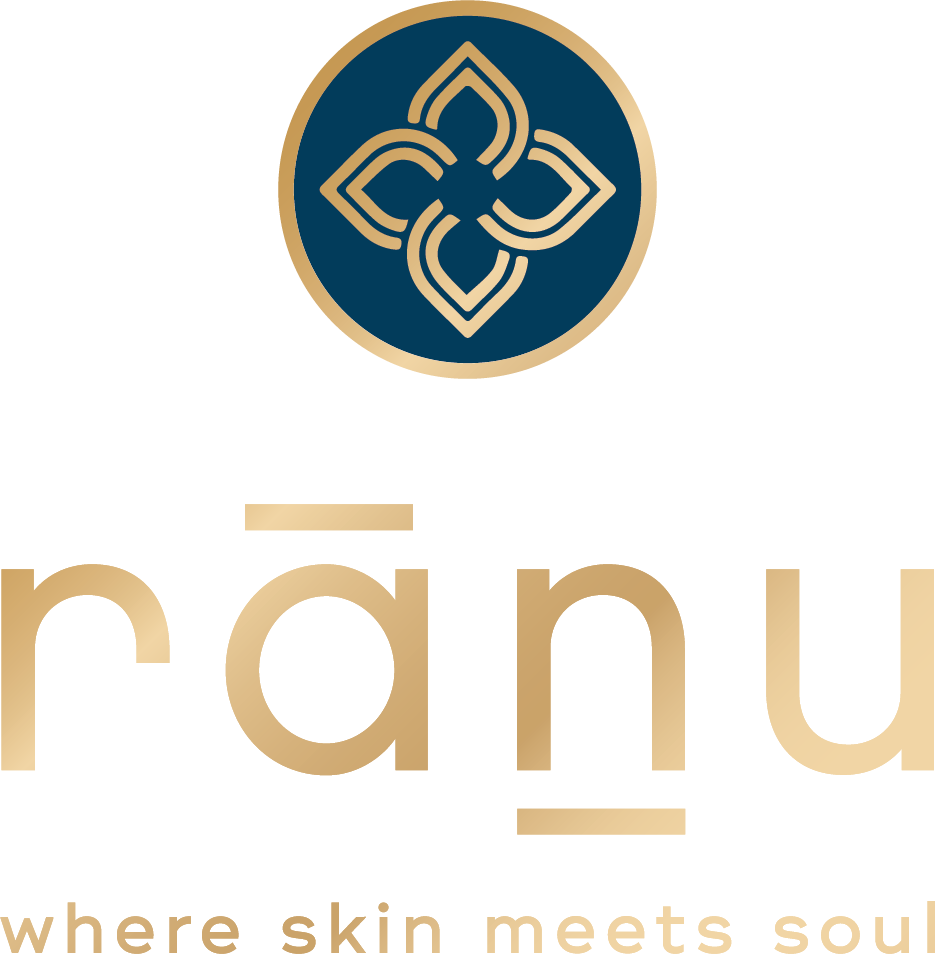 Bronze Event Supporters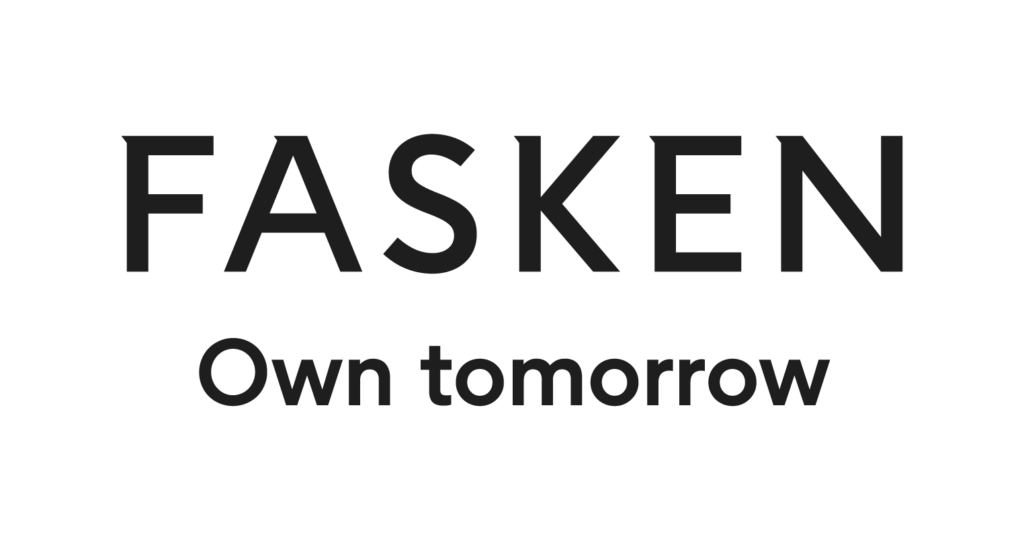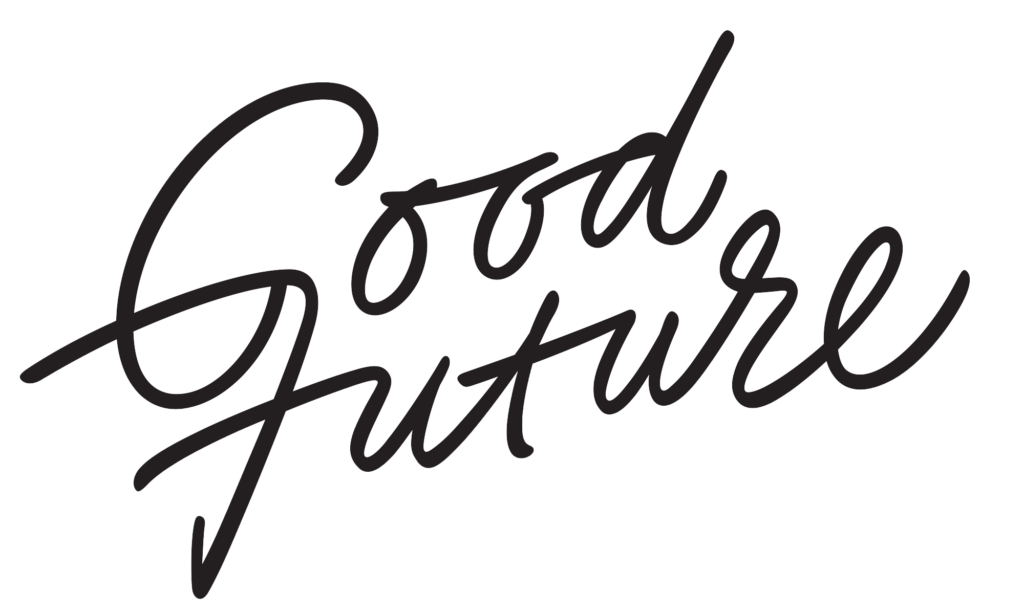 In Kind Sponsors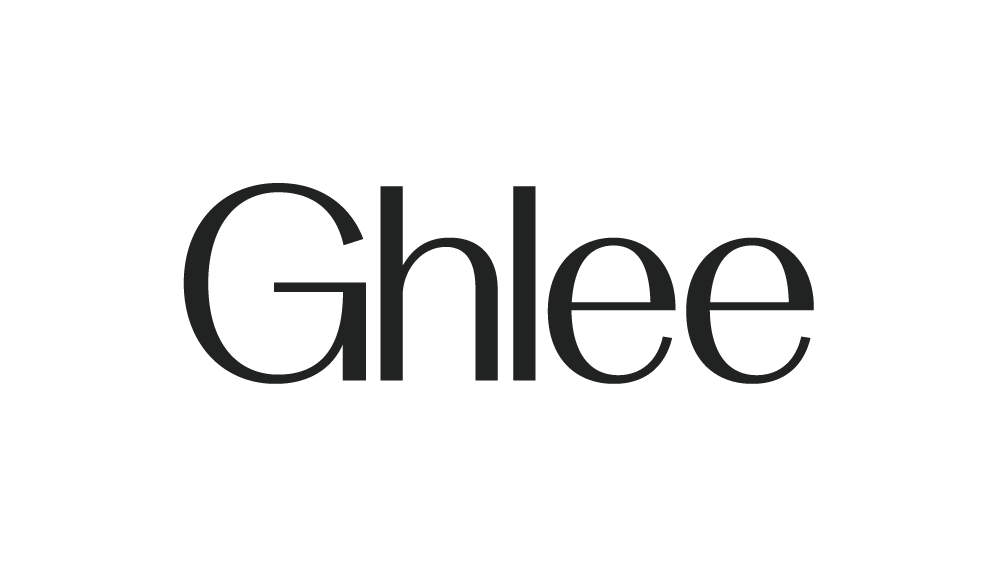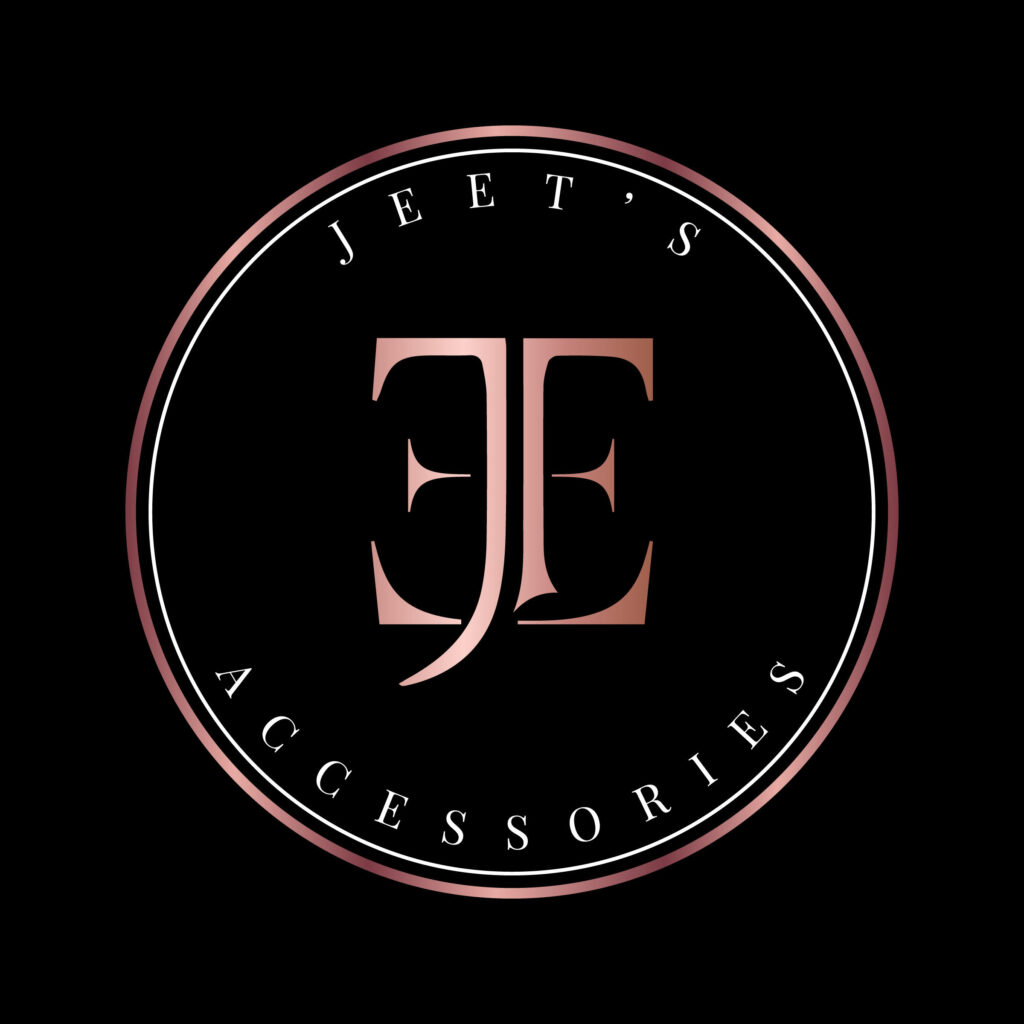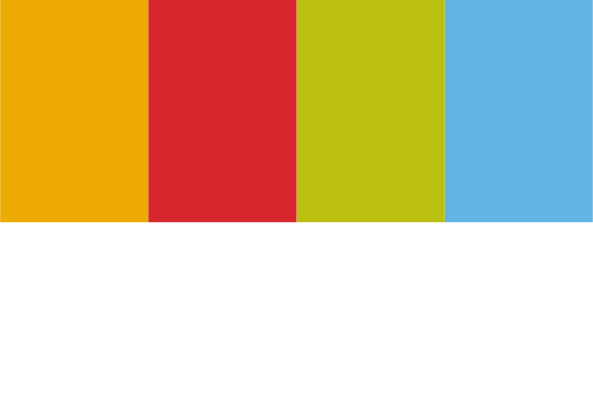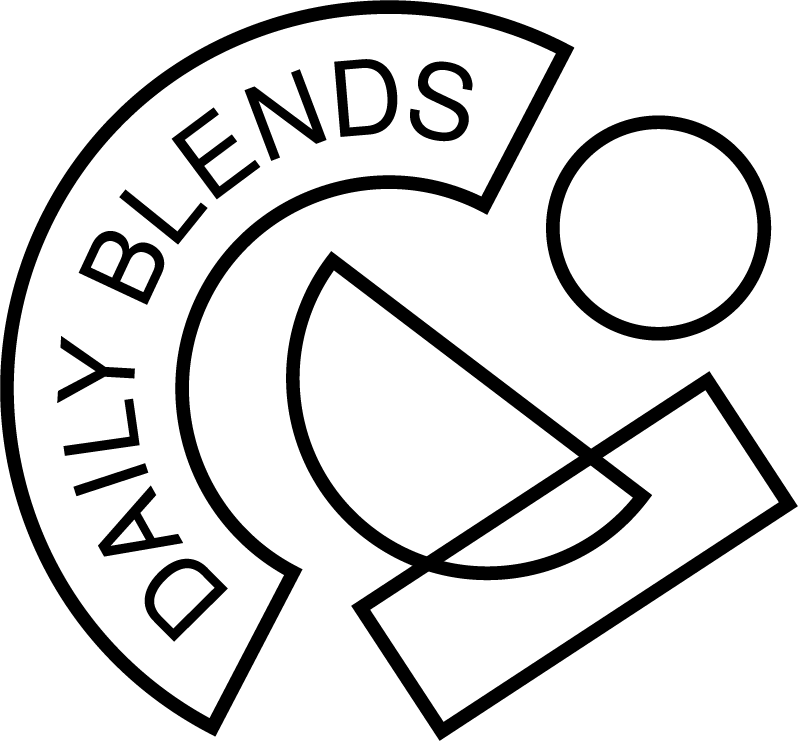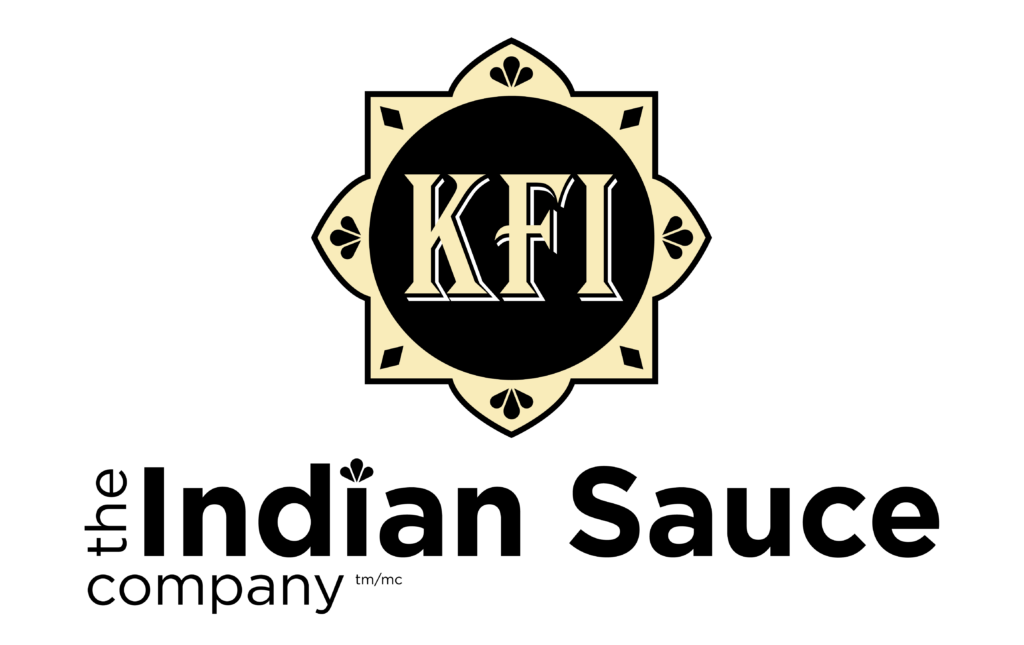 Connect with us for sponsorships or inquiries
Committee Members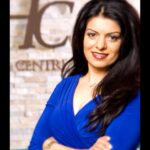 Sapna Makhija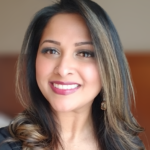 Melissa Krishna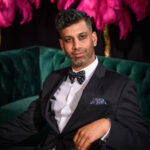 Kulin Matchhar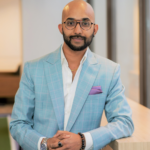 Aryan Raj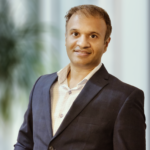 Akhil Chandan
Date and Location
GRAND BANKING HALL
1 King West, Toronto, Ontario
Want to stay the night at 1 King West?
Use our exclusive link here to get 20% discount on hotel booking.
Enjoy 10% off the regular rate when pre-booking parking at Commerce Court through the Indigo Parking Portal. For more information on parking lots and location, you can also check out the following PDF.
November 18, 2023 at 7PM